The premiere of Canção
In the Edesche Concertzaal, recorder quartet BRISK will kick off with Canção, a new programme with music from Spain and Portugal. There is music from the Renaissance, there are also two short interludes with nineteenth- and twentieth-century music, and there is musical commentary from the twenty-first century: composer Toek Numan is inspired by the Portuguese Fado tradition, and Gijs Levelt wrote the introduction and the finale, based on a Sephardic melody
Watch here the trailer of the program 'Canção' that BRISK will play on September 23rd in the Edesche Concertzaal.
BRISK
"The final blow to the image of goodness of the recorder", a reviewer once wrote about BRISK. And indeed, the name more than honours the ensemble. Variation in style and atmosphere, virtuosity and lightness; these are the ingredients that go into every BRISK concert. Moreover, the quartet always surrounds itself with an enormous collection of recorders. Since its foundation in 1986, BRISK has given numerous concerts on various stages and festivals of renown in many European countries, Bolivia, Canada and the United States.
"The pieces have been selected and now we look at which flutes the chosen pieces sound best", Bert says enthusiastically. "That's quite a job, because some pieces were originally written for other instruments and we had to rewrite them for recorder quartet."
(Read the interview with Bert Honig.)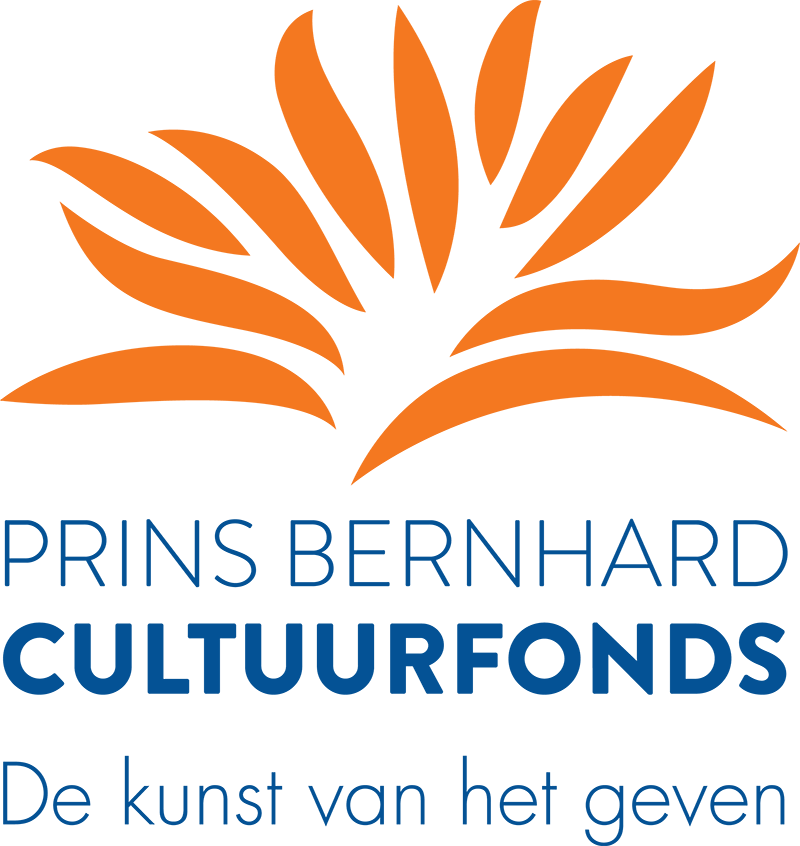 This concert is made possible by the Prins Bernhard Cultuurfonds.
---
blokfluit
oude muziek
liedje
Canção
fado
Middeleeuwen
Renaissance
Missa de Barcelona
Manuel Rodrigues Coelho
Antonio de Cabezón
Tomás Luis de Victoria